Good Times…
We have experience in hosting many different groups and events from peaceful families and yoga retreats to partying student exchange programmes and electronic music festivals. It is possible to rent out entire camp for your event. The following information on this page will help you plan your experience as organizers so take a look and feel free to contact us for additional information.
The owners of this camp are highly educated and open-minded team and therefore welcome all guests and groups regardless of their sexual, religious, racial, national or political orientation or background.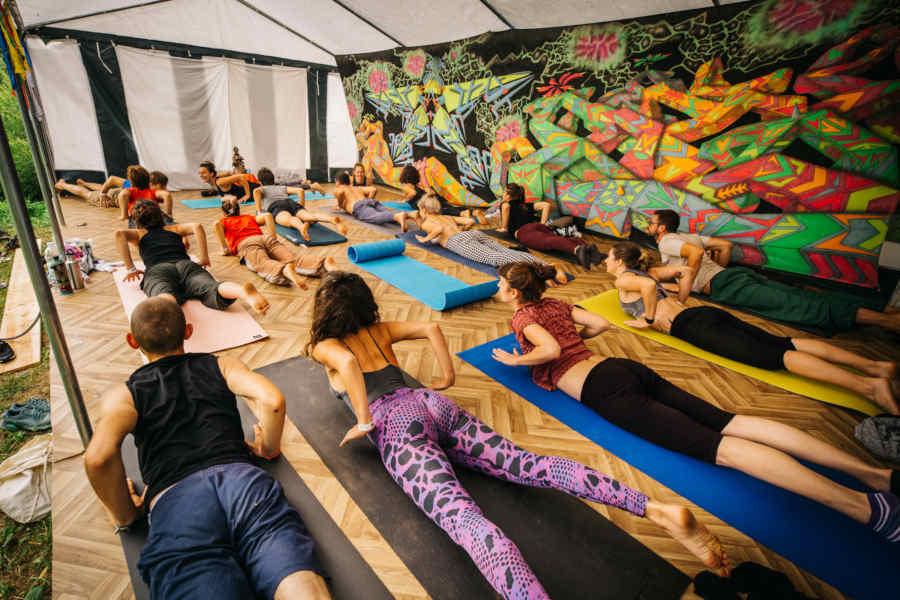 Follow links bellow to find out all information and get in touch when you are ready for action.
we offer additional discount for groups & events
a doc containing all helpful info for planning
our house rules which… can be adjusted depending on our deal
just like that good old FAQ sheet
so you can adjust your schedule
Kamp Velebit Map
coming up soon drwaing in progress
check out our past events