Events
Season 2020 Solar Calendar
Each year there are more and more things happening here. We are proudly hosting many different events, retreats and even a few festivals. Check out the calendar bellow to find something for yourself and your soul and contact or visit organizer's websites to find out more. If have your own event and would like it to happen in our camp than feel free to contact us. The camp is open for regular camper guests during each of these events. If you happen to be at the camp during any of these events, you are welcome to join the program.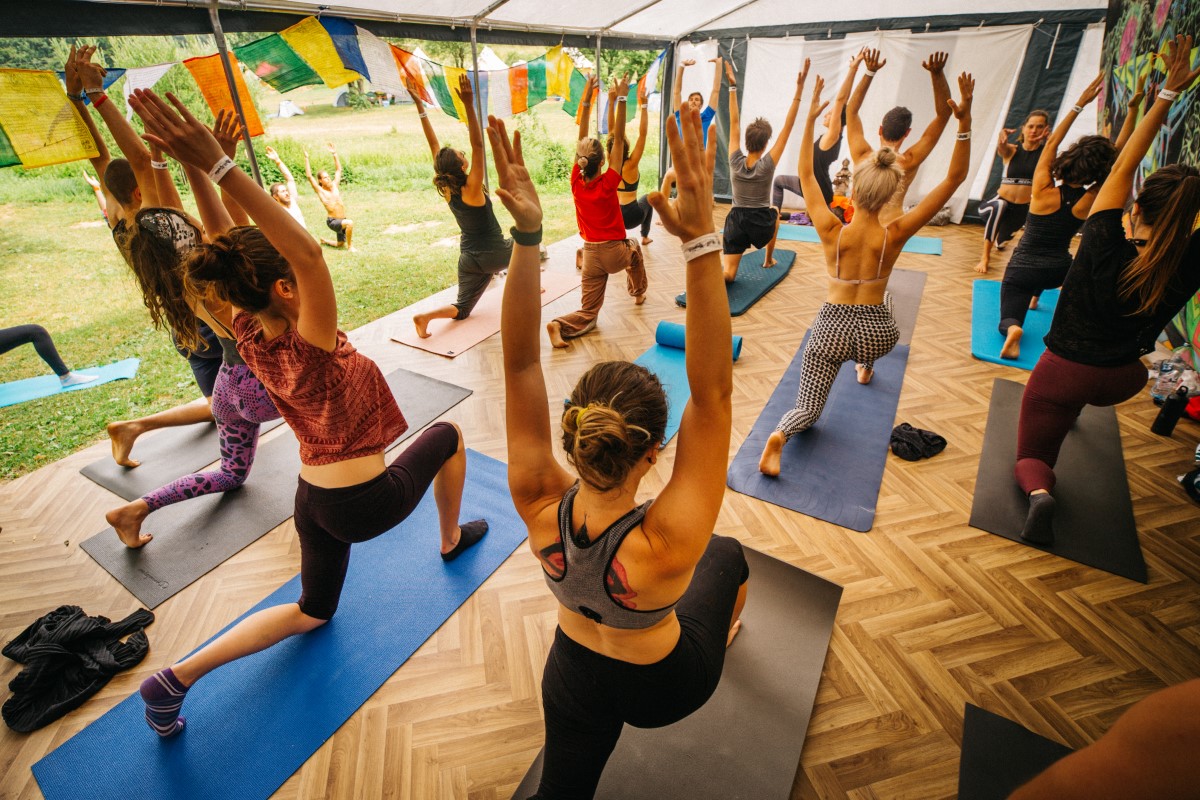 Spiritual retreat devoted to consciousness, return to the source and to the nature; a reminder that life is about spiritual adventure and not just the survival.
The Path of Ecstasy Retreat
by Solar Spirit
Spiritual retreat devoted to reawakening; release blockades and patterns and live out each day to your fullest potential.
Acroatia – Croatian Acrobatic Festival 2020 Week 1
by Acroatia
A festival dedicated Acroyoga is arriving to Kamp Velebit for the second time! Better know your yoga and acrobatics in order to join because these enthusiasts are pro 🙂
Acroatia – Croatian Acrobatic Festival 2020 Week 2
by Acroatia
If you cannot make it to the first week of Acroatia than wollah; the organizers made sure that you can make it to the second week! 
ERASMUS + project organized by local NGO takes on Velebit once again. The topic will revolve around international cuisine. Yummy!
Freeclimbing Gathering vol.3
by Iglu Sport
Spontaneous and informal event for climbers 🙂 During this event we will grant free camping for volunteers that helped Zagreb to recover after devastating earthquake.